Opus
Photo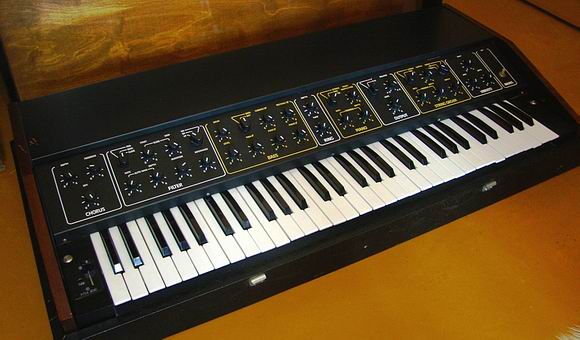 Description
"Opus" (Riga musical instruments factory)
This keyboard polyphonic EMI can be used for playing compositions of different genres. Keyboard includes 60 keys and the sounding range is 5 octaves.
There is a possibility to change 2 lower octaves to play a composition by separate timbre with extending sounding on 1 octave down & it's also possible to transpose the whole pitch a fifth down.
The instrument consists of 4 sections: piano, that synthesizes piano's soundings of 3 timbres, string organ, that plays organ's sounding with soft attack and with the possibility to control release, with the pereodically repeated beat-fading sounds. There is a bass section, that is controlled by 2 lower octaves, that contain three 8' and two 16' registers. It plays sounding of the bass drum.
Specifications:
Number of keys
60
Main sections
electropiano and strings electroorgan
Extra built-in devices
universal filter ("ring-modulator","chorus"), tunning control, bass section
Extra effects
separatly from every tremolo section, vibrato with delay, "repeat', combined filter control, sounding of bass drum.
pedal regulators
3 (for replaced volume control and filter's tuning, pedal)
the outlet voltage
500mV/10kOm (in the extra outlet 50mV/10kOm)
there is a possibility to connect up with headphones
Mains voltage
220V, 50Hz
power consumption, W
max 35
dimensions (when it's packed), mm
max 1005x500x210
Weight, kg
max 40
Photo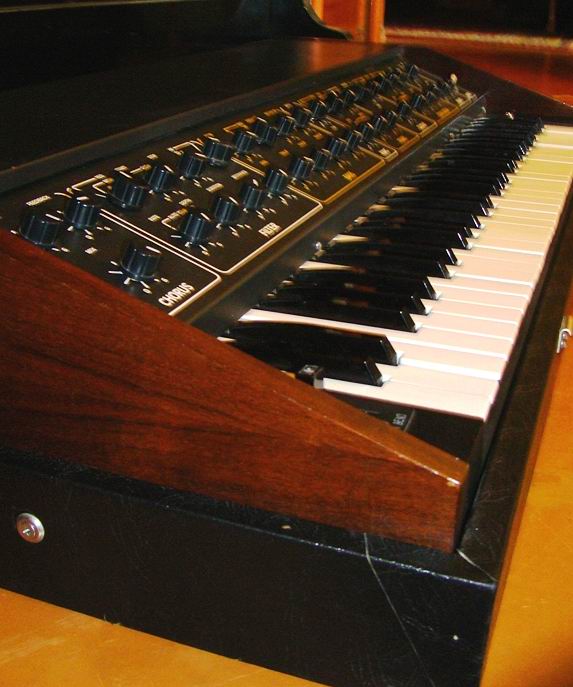 Photo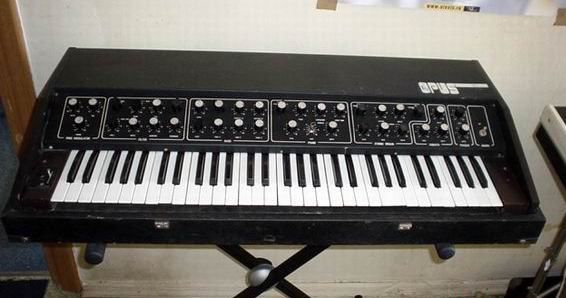 Sounds
Opus | Manuals | Schemes