Unost' - 1122
Photo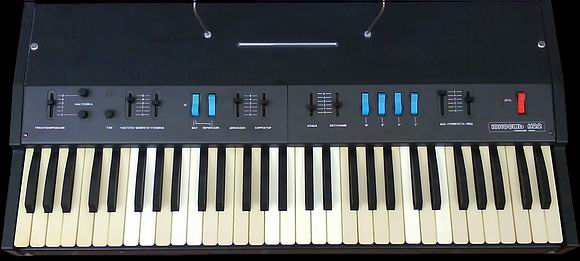 Description
EMI Unost' - 1122 (Muromskiys Factory) The new model has been added to the collection of EMI Unost'. This new model has more possibilities than other instruments of this series. It has a broad audible range.
Some new noiseless blocks have been used in this unstrument to improve sounding. It has become quite portable, that's why it looks very attractive. Unost' - 1122 plays string and wind instruments. It can be used for solo and accompaniment in professional ensembles. One can change sounding during playing according to one's taste. It is possible to extract bass part or accompaniment in volume.
One can record a composition without any microphone. It's possible to listen to that record by the use of the main telephones.
The keyboard is very mobile. A power amplifier with the acoustic systems should be used to play this instrument.
Specifications:
Number of octaves:
- in the musical range
8 (possibilty to increase to 9)
- in the keyboard
5
Number of keys
60
Number of registers
4(16';8';4';2')
Mains voltage, V
220
Power consumption, W
35
Dimensions, mm:
- legs not included
125õ400õ860
- with legs
835õ512õ885
Weight without case, kg
20
Photo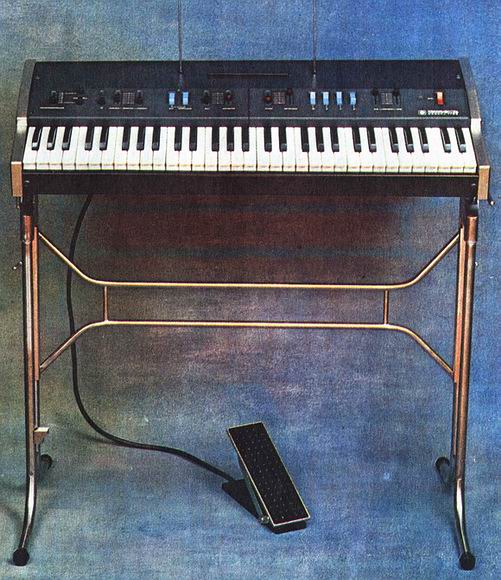 Sounds